The National Network for Educational Renewal (NNER) is a tax-exempt 501 (c)(3) independent and not-for-profit membership network dedicated to the simultaneous renewal of schools and the institutions that prepare our teachers.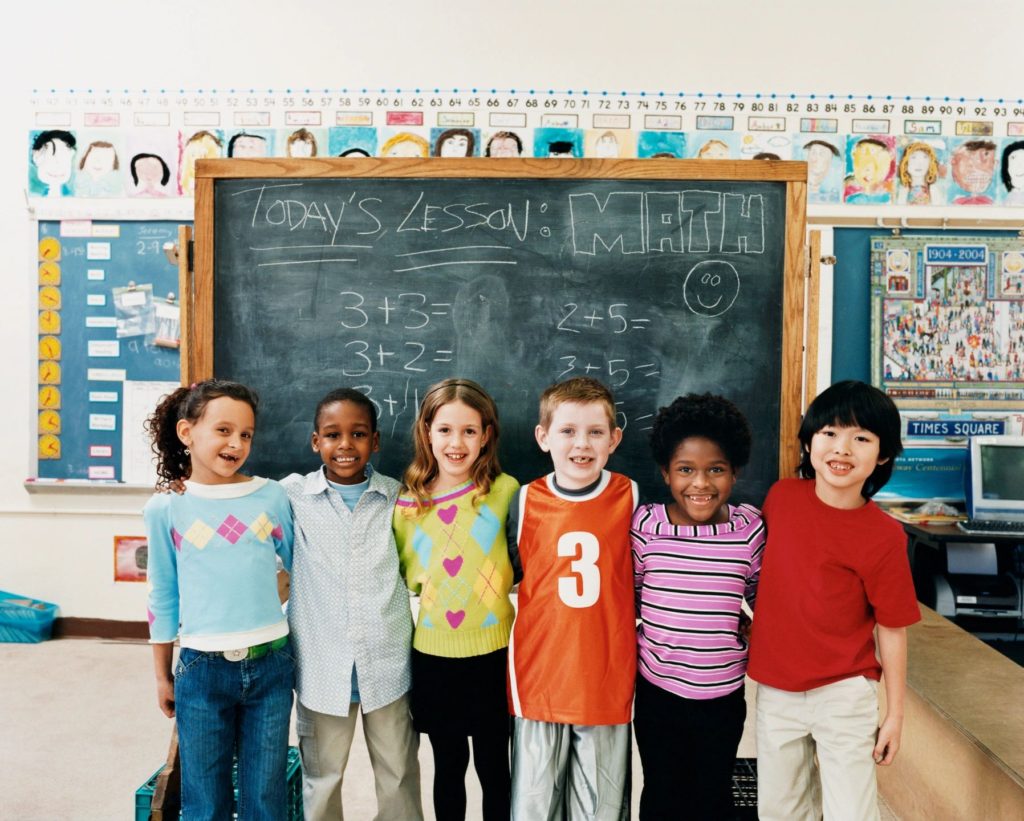 Our work is based on the four-part mission of providing equal access to quality learning for all students, promoting responsible stewardship of our schools and universities, improving teaching and learning through pedagogy that nurtures and challenges all learners, and providing students with the knowledge, skills, and dispositions to become fully engaged participants in our democratic society. Founder John Goodlad referred to the NNER as a consortium of proofing sites for the ongoing research and inquiry conducted by the Institute for Educational Inquiry.
A primary strategy for educational renewal is school/university partnerships where currently enrolled P-12 students and future teachers receive quality educational experiences. Collaborative policies and practices between school districts and institutions of higher education are necessary to advance this work that we view as ongoing. Unlike reforms or projects that have a beginning and an end, the renewal work of the NNER assumes that we must question assumptions and continue to make changes as we see where gaps in quality education exist and improvements can be implemented.
Dr. Goodlad's research also resulted in Twenty Postulates that define the conditions necessary for quality teacher preparation.